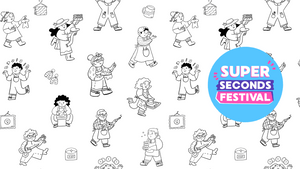 SUPER SECONDS
The seconds sale is finished.
We hope to be back for a future edition!
Thank you to everyone who shopped with us for Super Seconds Festival this time! We hope to join a future edition. 
To find out about the next Super Seconds event, keep an eye on their instagram or join my mailing list for all events and sales.