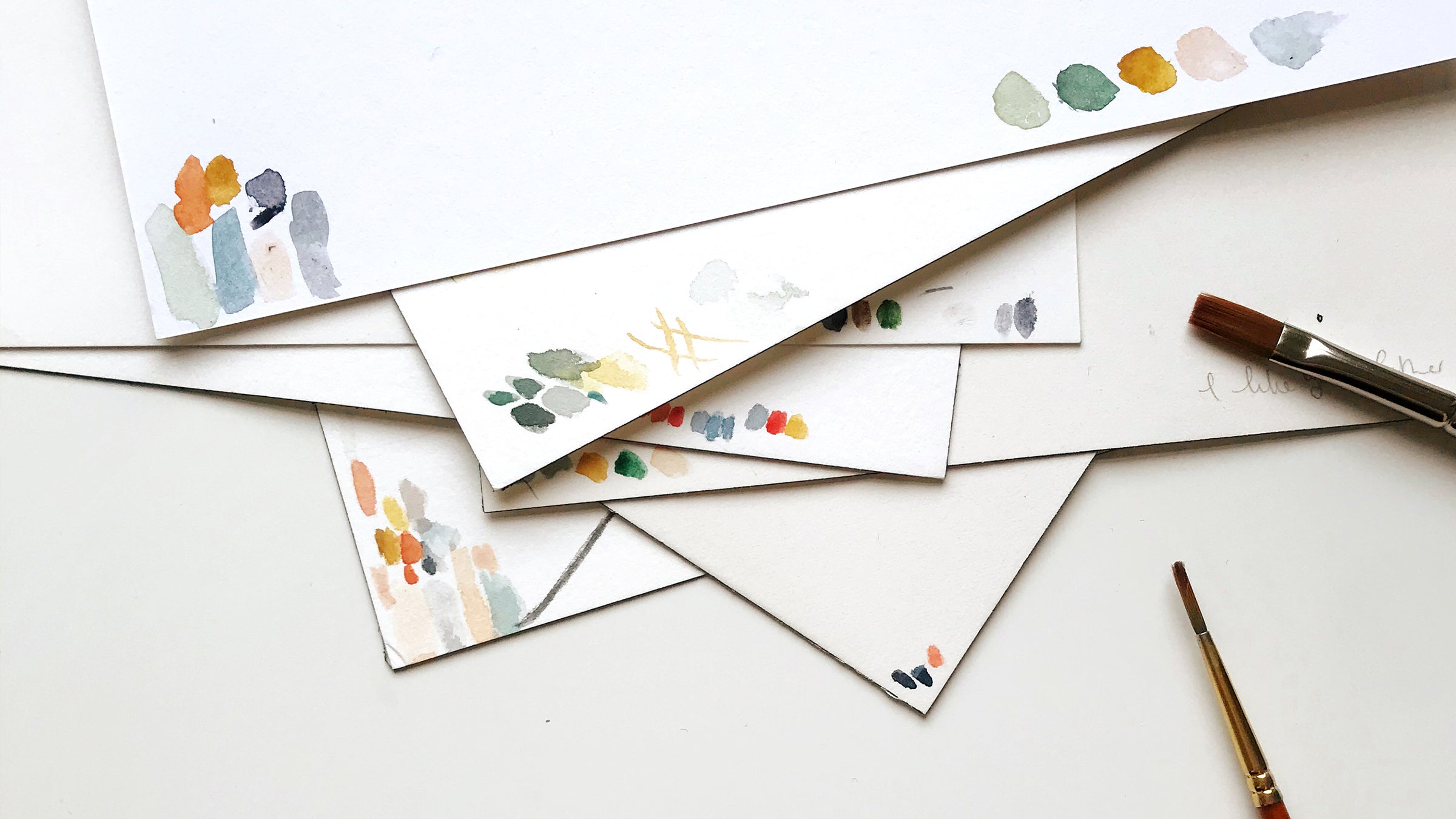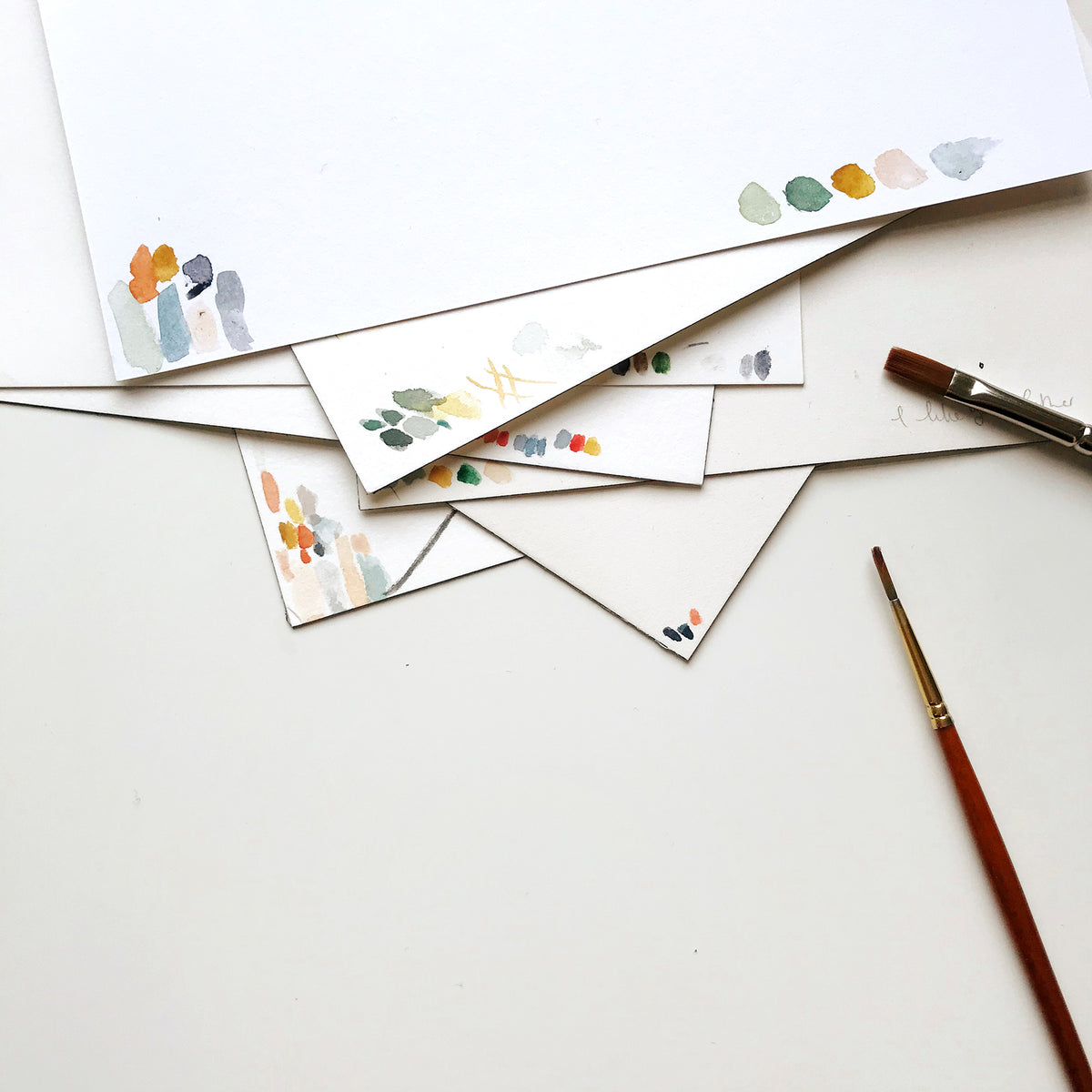 Who is Mister Peebles?
Mister Peebles is a shy and retiring fellow. He likes nothing more than a strong tea (or G&T) and sitting down with his unusual animal companions. This shy gent doesn't have many human pals, except for me. My name is Helen.
I make illustrated cards, prints and stationery with a sense of humour and planet-friendly materials.
After studying costume design in Edinburgh, Mister Peebles and I started out while living by the sea in Tasmania, Australia. We have since found ourselves back in our native UK, illustrating paper goods from our Sheffield studio.
All the original illustrations are created with watercolours, pencils and puns. Sometimes they start with the animal in mind, others with a word or phrase.
We then create, stamp, sign & pack up each item at Peebles H.Q. ready for you to enjoy. Everything is printed in-house or by independent UK printers. We always use recycled, biodegradable and plastic-free materials for products and packaging.
Say hello
If you want to ask Mister P or Helen a question, say hello or tell us a story, pop to the contact page and drop us a line. We really love to hear from you. 
You can also find our wares at beautiful shops around the world. Pop to the stockists page to see where.
You can follow the latest happenings, scribbles, offers and events on: Instagram, Facebook and Twitter or sign up to the mailing list for occasional critter updates
EVENTS
See which upcoming markets the creatures cann be found at around the UK.
upcoming events
STOCKISTS
Beautiful shops around the UK and the rest of the world, where you can find the animals.
our stockists
★★★★★

I'll definitely be a repeat customer. If it were an option, I'd give Mister Peebles 5 hearts along with top rating. These are cute cards printed on quality paper. The turnaround was excellent.

E Timlin
★★★★★

Love Mister Peebles illustrations. I get a calendar every year - one for me, one as a present! We also have lots of prints dotted around the house with the excellent puns

Hannah
★★★★★

I have been buying Mister Peebles cards for years. My sister's have framed the cards and scattered them around their homes. Because the art is cheerful, warm, and nice. The style is one of a kind. I keep coming back and I know you will to.

Dom
★★★★★

Ordered from here twice, both times had a very smooth experience. I ordered the whole year calendar and very pleased with the print and design quality! Thank you :)

Jumanah
★★★★★

Have followed the work of Mister Peebles for many years. Beautiful illustrations! Have bought cards and prints several times, always delivered super quick.

Daniel
★★★★★

Super speedy delivery amazing artwork 💜

Eve