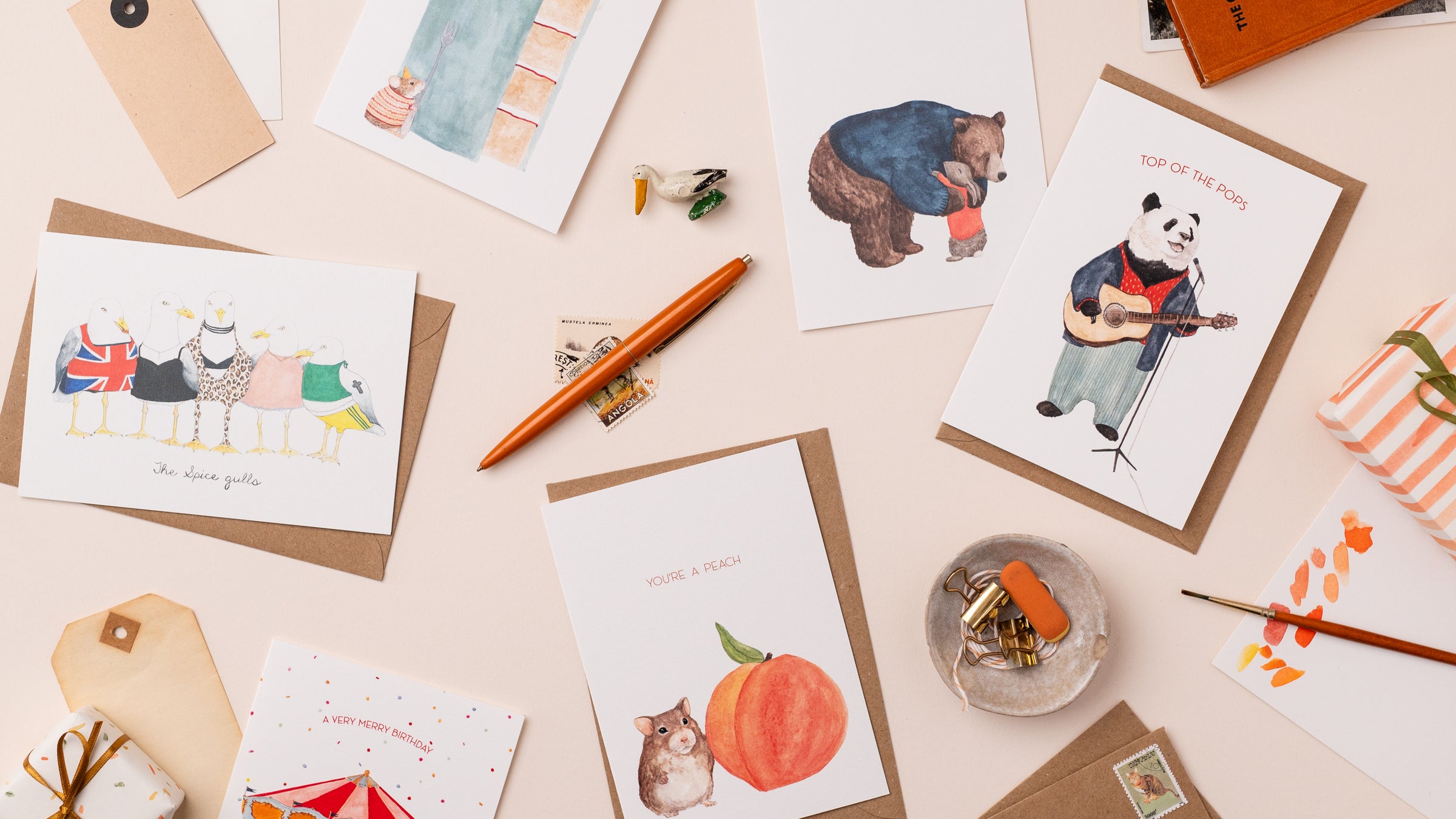 Hello wonderful Shopkeepers!
We love working with beautiful shops that keep our high streets full of wonder.
To view/download our current wholesale catalogue please click below
If you have an account with us please head to the link provided for the current collection and pricing.
You can also shop wholesale online with us on Faire. Follow the link below to find out more and get some great incentives, covered entirely by Faire!
For wholesale pricing or ask any questions please get in touch with Helen and let us know a bit about your shop - hello@misterpeebles.co.uk